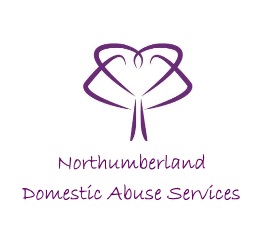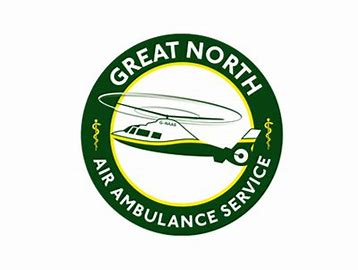 'High Birds In May'
Whitfield Clay Shoot.
Whitfield Clay shoot has now been taken over by a new committee and is linked to Facebook for any further information.
Our two main charity's this year are Air Ambulance and Northumberland domestic abuse service 
Whitfield is renowned for some of the finest game shooting in the UK. With the steep sided and perfectly wooded valley below and the moor enveloping the higher reaches of the estate the pheasants and partridges are famously challenging and the grouse awesome.
It's appropriate that one of the greatest sporting estates should also offer a Clay Shoot that almost matches the excitement of a big day at Whitfield in the season. Fast, furious and frantic; the action is set in beautiful parkland offering high pheasants, grouse, snipe, teal, rabbit, partridge,  and pigeon stands.
For the game shot this is the perfect close season challenge and for the clay expert, Whitfield Clay Shoot is something completely different.
Unsurprisingly it is a popular event and so early booking of teams is recommended.
Click here to visit the entry page for further information >
SUPPORT SHOOTING
Perpetual trophy for highest overall team score
Top keepers team prize each day
Top ladies team prize each day
Top 18 years and under trophy each day
Winners each day for every stand (Teams can only win one stand)
Top Sponsors team
Pool shoots - Pay out every 10 entries
Bar
Trade stands
Snacks
Cartridges are available to purchase
N.B Disqualification if plastic wads are used
Semi auto shotguns are not allowed at this event